Cash Rebates for your Used Parts
I was very skeptical of this company at first! As time went on they were very helpful. Actually helpful the entire time! The pay was a very good upside but their services were even better!
~ Brandton
Very easy to work with. Easy instructions for sending your parts to them. They pay you promptly after they receive your parts.
~ Errol
Cat Rebates has to be the best when it comes to recycling your old exhaust parts. The team is great to work with and they respond fast. Your check goes out as soon as they receive your parts. Definitely would work with them again and recommend them to other people!
~ Michael
Cat Rebates was great to work with. Sent in my two DPFs and cats and got a check in the mail. No complaints! Very helpful customer service.
~ Jarek
Awesome service, they took something I would have thrown away and gave me cash for it. Would use again in a heartbeat. Also, great customer service via text.
~ Yuriah
Very happy with their customer service. I had an issue with the shipping company but after talking to customer service we got everything straightened out and I received my full rebate. I love the fact it's all done through text messages instead of emails.
~ Zane
Great customer support. Always willing and able to answer any questions quickly. Sending in parts is hassle free and easy.
~ Robert
Great customer service. I sent them the picture they needed and they responded back to me fast. They even told me how much money I was getting for my old catalytic converter. Great place to get rebates!
~ Jibran
My experience with Cat Rebates was very good. They were quick to return messages and I got money for parts I would have otherwise thrown in the scrap. Highly recommend.
~ Brian
Very simple process! Sent a picture of my exhaust, they gave me a price, printed off the prepaid shipping label and got a check in the mail. A+ in my book.
~ Mike
Get cash in exchange for your used parts.
Diesel Particulate Filters (DPFs)
Diesel Oxidation Catalysts (DOCs)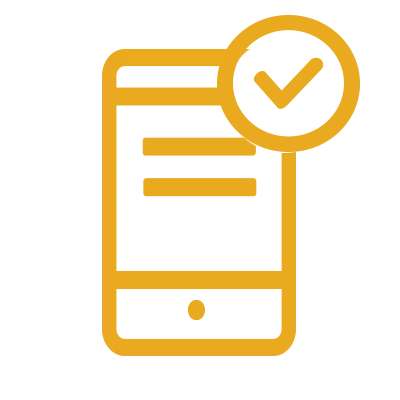 1. Get approved for your Cat Rebates.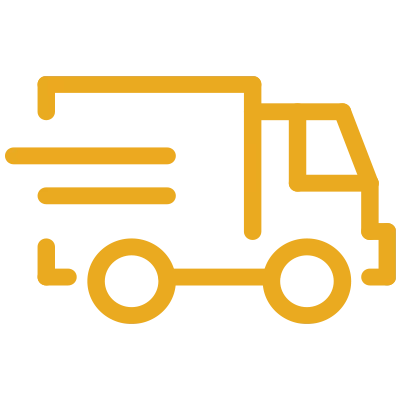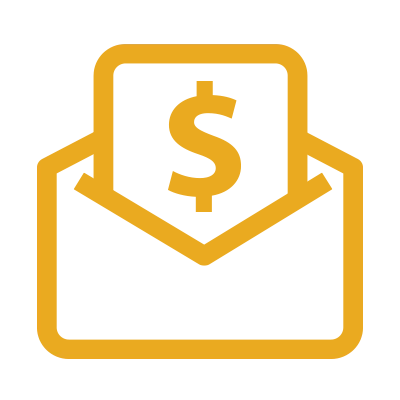 Frequently Asked Questions
Who pays for shipping when I return a part?
Cat Rebates pays for the return shipping of your used part.
How do I know if a used part qualifies?
Simply enter your Rebate Authorization Code and follow the prompts. Once we confirm that your part qualifies for a rebate, we'll tell you how much money you will receive. Then we'll send you a pre paid shipping label to return your used part. Get started!
How much money will I receive for my Cat Rebates?
To determine the amount of money you will receive for your rebate, start your rebate.
What kind of package do I ship my used part in?
All parts returned to Cat Rebates must be securely packaged in a cardboard box. Usually, you can ship your used part in the same packaging that your replacement part came in. If that packaging is damaged or unavailable, you can ship in a regular cardboard box.
How do I receive the money for my rebate?
Cat Rebates are issued via a Company Check.
How long does it take to receive my Cat Rebates?
Your Cat Rebates are paid within 7 business days from the date your used part is delivered to us.
If I claim my rebate, does that void the warranty on the new part that I purchased?
No, receiving your Cat Rebates will not void any manufacturers warranties on your new part.
About Cat Rebates
Cat Rebates is a program that was launched by our parent company SCRAP Inc. in late 2019. As innovators in the catalyst recycling markets, we created a simple, fast and reliable way for people to get cash (Cat Rebates) in exchange for their used parts. Not only does Cat Rebates benefit the consumer, it also benefits the environment by reducing the global impact of mining. Materials that are recycled through the Cat Rebates program are fed back into the manufacturing stream where new parts are created. SCRAP Inc. has been in business since 2007, and continues to seek out new ways to reduce global impact due to improperly disposed of auto parts.